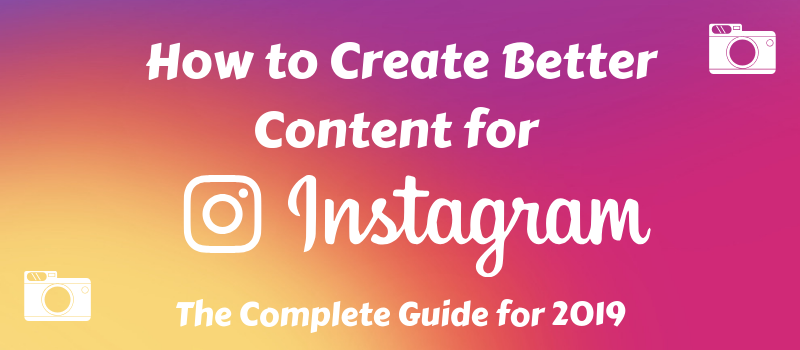 How to Create Better Content for Instagram: The Complete Guide for 2019
We've said it before, and we'll say it again: Instagram is more than just a social media platform with pretty pictures. Over the last few years, this social media outlet seems to have taken the world over by storm. Today, Instagram is more than just a place to connect with friends, share selfies and use clever hashtags; it is one of the world's top three daily used social media platforms, with over one billion active monthly users and over 500 million daily active users. It only gets more frustrating when you try to look online for answers on how to be more successful on Instagram - every article will tell you the very same thing: make better content.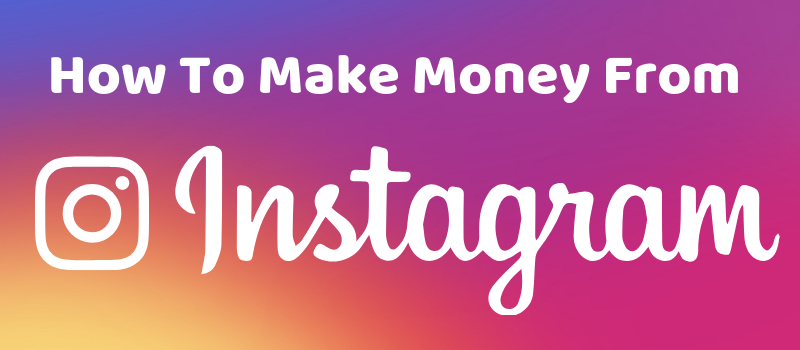 How To Make Money From Instagram
Instagram is proving itself to be more than just a social media platform. With a whopping number of active monthly users (1 billion, to be exact), more and more people find out that Instagram can be a lot more than just a social media outlet. With an ever-increasing number of businesses joining the platform (the figures are currently somewhere around 25 million worldwide business profiles) and interacting with regular, everyday people, there are plenty of opportunities for everyone to make money off the platform - whether as a main source of income or as a means of earning a little bit of extra cash.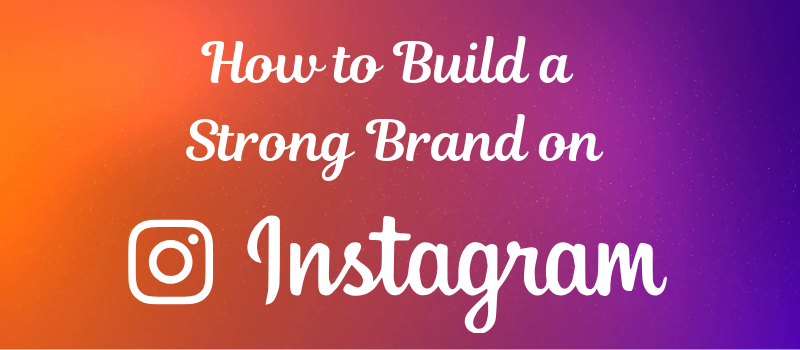 How To Build A Strong Brand on Instagram
Instagram is here to rule the world. The social media platform currently has over one billion active monthly users, and the numbers keep rising every single day. Users 'like' over 4.2 billion posts a day, post over 95 million posts a day, and use or watch stories over 500 million times a day.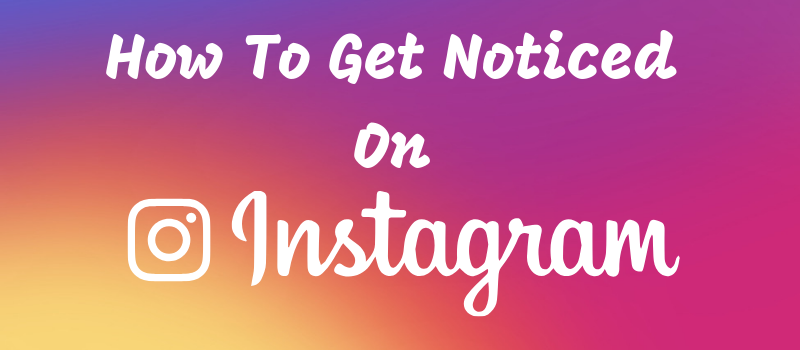 How to Get Noticed on Instagram
It seems like these days, everyone is on Instagram. In fact, recent data show that as of March 2019, over an eighth of the entire world's population is using Instagram. The colossal social media platform currently has over 1 billion active monthly users, 88% of which are located outside of the U.S. 71% of the billion users are aged under 35, and approximately 80% of Instagram's worldwide users also have an active YouTube channel. "Instagrammers" upload 95 million posts, upload 500 million stories and hit that "like" button over 4.2 billion times, every single day.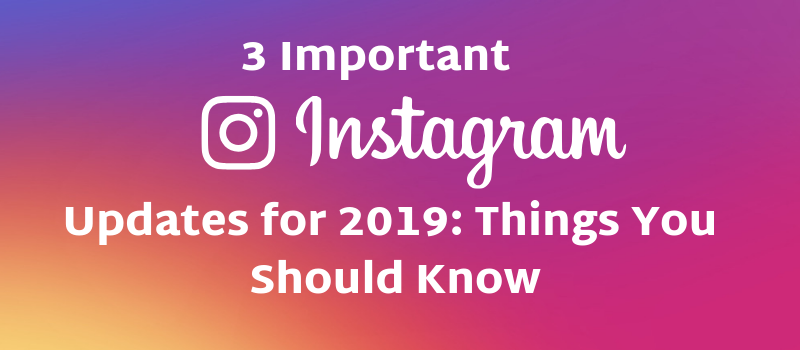 3 Important Instagram Updates for 2019: Things You Should Know
It's officially 2019, and Instagram does not seem to slow down in the race to become the world's favorite social media platform. There are a staggering 1 billion monthly users on Instagram, over 60% of which log in daily. With the ever-growing usage of the platform, it's no wonder that Instagram's developers are trying to raise the standards and make their product even better. In this blog post, we'll tell you all about the three most important updates that you can expect to see throughout 2019 (and don't worry, the algorithm stays the same!).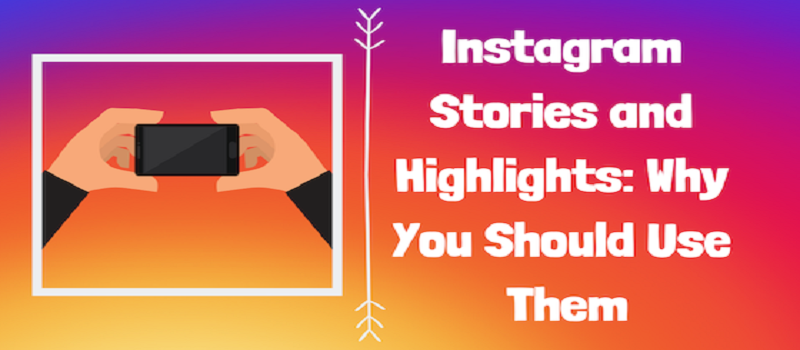 Instagram Stories and Highlights: Why You Should Use Them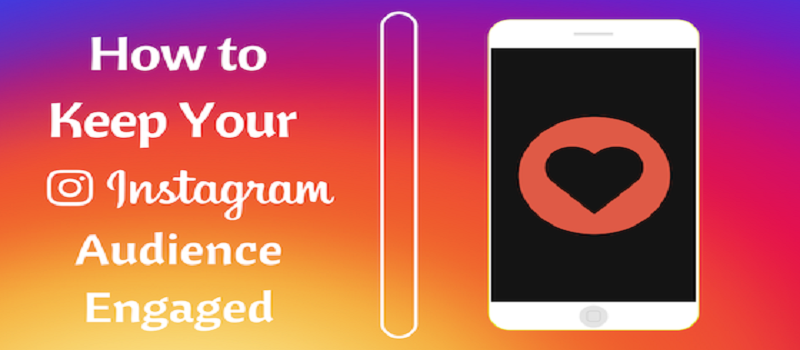 How to Keep Your Instagram Audience Engaged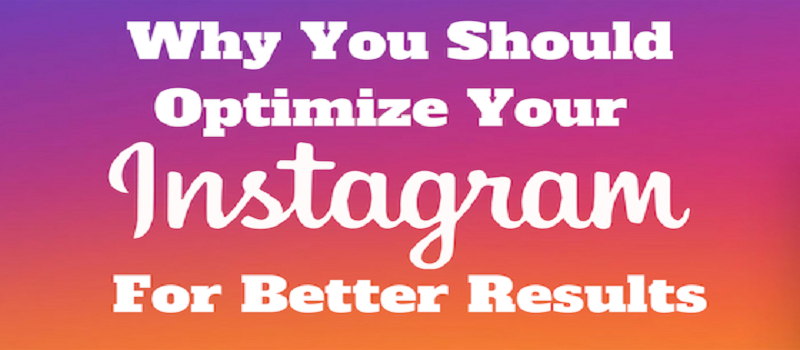 Why You Should Optimize Your Instagram Account For Better Results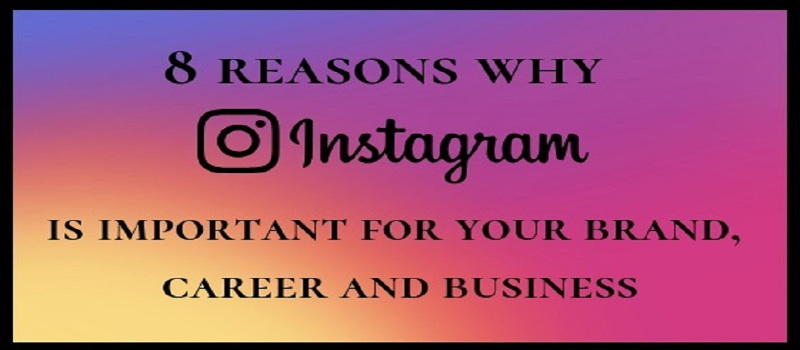 8 Reasons Why Instagram is Important For Your Brand, Career, and Business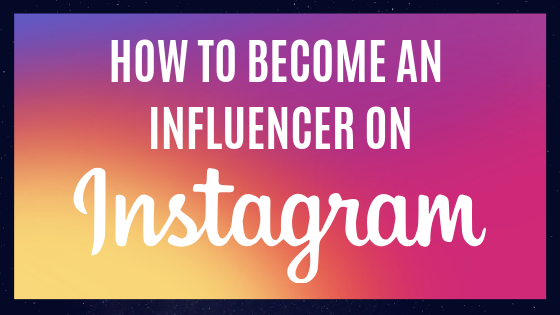 How To Become an Influencer on Instagram
Instagram's worldwide growth and popularity are unstoppable, which is why many people are considering turning this social media platform into their primary source of income. The potential benefits of making such a move are great: you get to work from home or travel all over the world on a brand's expense, you become famous ("Instafamous" is a real thing!), and it doesn't seem like too much work - all you need is a smartphone and an Instagram account, right? Wrong.