Who Are the Richest YouTubers in 2021?
YouTube is one of the more lucrative career paths you could take in modern times, especially when you look around and see how many people are becoming millionaires! This article is going to look at who the richest YouTubers are going into 2021, as well as take a look at what they've done to build up their net worth (because we all want to ponder how much do YouTubers make!). All of the people on this list have reached nearly unattainable levels of fame, so it should never be considered "normal" to have well over 10-million subscribers - they're from all over the globe and they've worked incredibly hard to get where they are right now.
YouTube is adding new users daily, which means there will always be a new stream of viewers for these channels. However, that could also mean new competitors at any given point! Thankfully, there is enough to go around, as YouTube has paid creators using AdSense alone around $2 billion over the past five years!
What Makes Them the "Richest"?
The richest YouTubers on this list aren't going to be placed according to how much money they made during 2020. Instead, we're going to look at their entire body of work and consider how much money they've made over their entire YouTube careers (or what their current net worth happens to be!).
While you might be at home thinking about how to make money on YouTube in 2021, some of these individuals could be considered the highest-paid YouTubers in general, as some YouTube millionaires have moved away from the platform and made even more money using different monetization methods (other than 'YouTube Partner Program' ads) -
Whether it's with selling merchandising, huge brand sponsorship deals, getting covered on famous magazines and TV commercials or just a new line of clothing dedicated to kids, there is always more money to be made when you're a YouTube celebrity in the world. Plenty of YouTube millionaires are being created annually, and our YouTube money calculator could help you estimate how much money they make annually. YouTubers like Mr. Beast are on the rise and currently on-trend to break into the top 10 eventually, although it's going to take a bit more time to do so.
Top 11 Richest YouTubers in 2021
1. Jeffree Star - $50,000,000 - $200,000,000
Jeffree Star is the perfect example of a YouTube millionaire that expanded well above his initial reach. He's one of the highest-paid YouTube celebrities in the world, as he's responsible for a cosmetic brand called "Jeffree Star Cosmetics". Although he began his journey making YouTube videos, he still shows record earnings annually due to his social media activity and other side-gigs. He even makes music and has developed a massive following there!
2. Felix Kjellberg - $40,000,000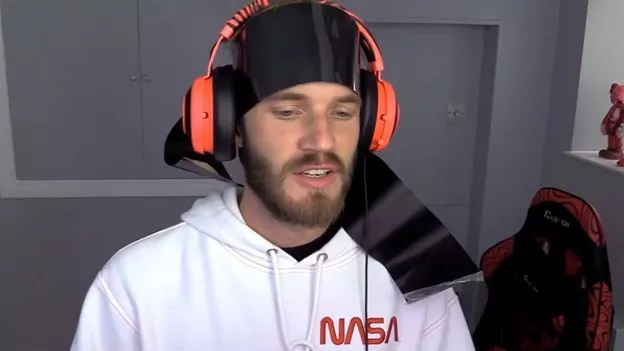 PewDiePie (Felix Kjellberg) is a Swedish YouTuber who has been making videos for almost a decade now. Although he began the journey with gaming videos, he soon expanded into sketches and other forms of content - even though he's grown immensely, he still goes back to his bread and butter by releasing game commentary videos weekly. His fan-based is referred to as the "Bro-Army" and is one of the main reasons he's found so much success during his YouTube endeavors.
3. Rhett & Link - $32,000,000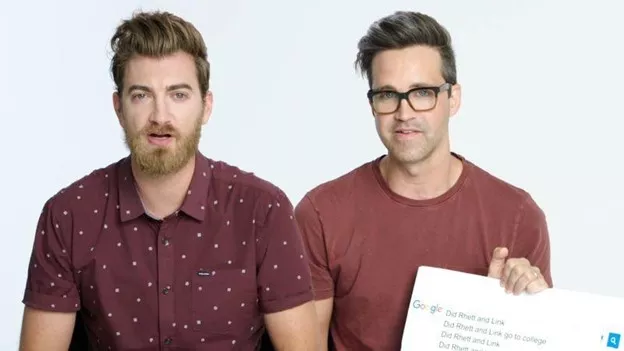 Although age is also brought into question, Rhett & Link aren't the younger YouTube celebrities that you're used to seeing. Both of them grew up together in Macon, Georgia, and they've been inseparable ever since. Rhett & Link have been around since nearly the beginning, as they joined YouTube in 2008 and have been creating content through the "Good Mythical Morning" channel ever since! They've garnered well over 6 billion views and 16 million channel subscribers throughout their tenure, and since it's a morning-style show that almost works like a podcast, it doesn't look like they're going to run out of steam anytime soon.
4. Ryan Kaji - $32,000,000

Ryan Kaji is by-far the youngest richest YouTuber on our list, but that doesn't mean any younger individuals should second-guess starting a channel! Ryan Kaji is proof that some kids can blow up and become celebrities on YouTube, and Ryan did so by reviewing his favorite toys. He initially started reviewing toys and books during 2015, and all of the videos feature Ryan and his mother (with guest appearances from his twin sisters and father). Ryan Kaji has a video that has currently amassed over 2 billion views, which goes to show just how large of an impact he's had on the YouTube toy community (it's the 40th most-viewed video of all-time!).
5. Daniel Middleton - $30,000,000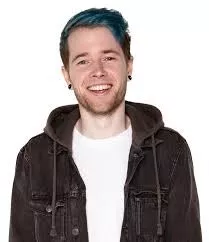 Daniel Middleton (also known as DanTDM) has a massive net worth that he's accrued over the last few years. He was known for playing many different games and interacting with his fans effortlessly, but his main focus was Minecraft. He began a Pokemon channel before going down the gaming route in 2012, and by 2015/16 he had already won two major awards (one for Nickelodeon Kids' Choice Awards and another for UK's Favorite Tipster).
He currently holds the Guinness World Record for "Most Views for a Dedicated Minecraft Video Channel", the "Most Goals Scored in a Game of Rocket League (Team of 2)", and finally the "Most Goals Scored in a Game of Rocket League (Team of 3)".
6. Markiplier - $28,000,000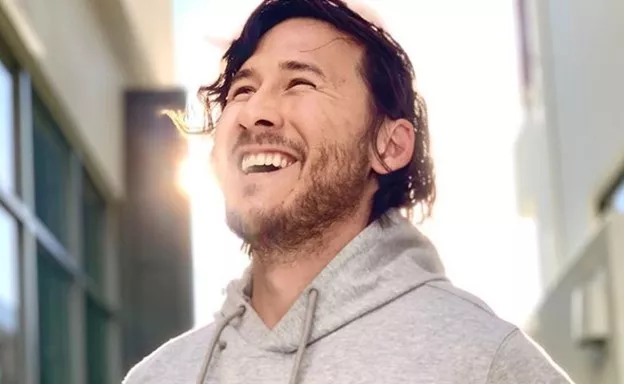 Markiplier (Mark Fischbach) is originally from Honolulu, Hawaii, and specializes in creating gaming content (usually in Let's Play form) for all of his channel subscribers. He has built a following by playing horror games and recoiling in terror while doing so, but he also plays action titles and dabbles in other forms of content too! He bought his first camera with a tax refund back in 2012, and the rest is history - he's done a lot of acting in movies, television shows, and even had a guest voice appearance in the most recently released Super Smash Brothers game.
7. Dude Perfect - $20,000,000 - $30,000,000

Dude Perfect is a Comedy/Sports YouTube channel that is composed of 5-men, all of which have been friends since their youth. All of them played high-school basketball and were college roommates at Texas A&M University, and they've become known as the "trick shot kings" on YouTube. They've broken an abundance of Guinness records over the years, and they've even managed to develop their television series titled "The Dude Perfect Show" (that began airing on CMT in 2016). Although they aren't the youngest richest YouTuber, they've got the trick-shot niche cornered!
8. Evan Fong - $20,000,000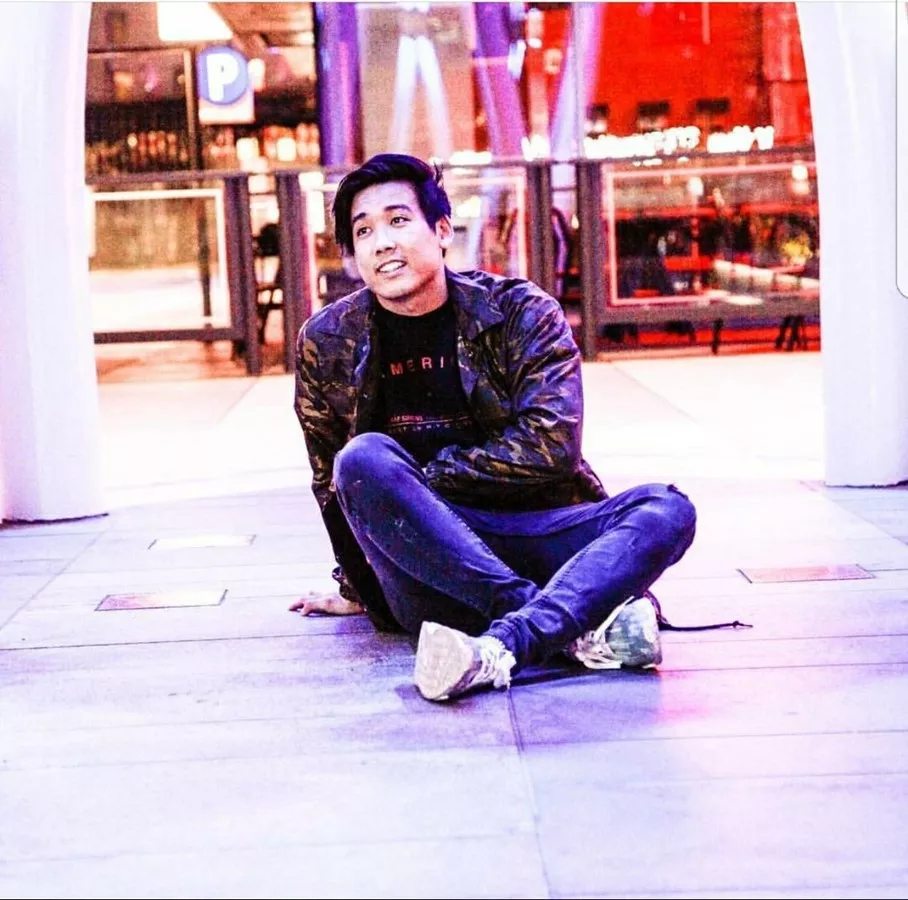 It might seem like a lot of these YouTubers are from the gaming community/niche, and that would be a solid observation. Evan Fong launched his VanossGaming channel back in 2011, and little did he know that he would be creating one of the most successful YouTube channels ever. Born in Toronto, Evan Fong was introduced to video games at a young age by his father. He had dropped out of college after studying Economics after his second year to docs on YouTube, and clearly, the gamble paid off! He posts content for an abundance of different games, usually in a Let's Play fashion.
9. James Charles - $22,000,000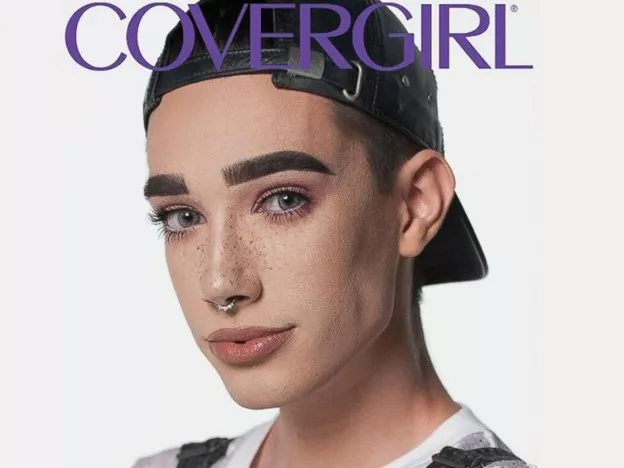 James Charles is a guru when it comes to marketing and social media, as he was able to turn his YouTube channel into a lucrative career with relative ease: Much like Jeffree Star, James Charles is the first male ambassador for the make-up brand "CoverGirl". He's an openly gay YouTuber that began posting videos in 2015, and he even managed to win "Best YouTube Channel" at the 8th Streamy Awards (2018) for the Beauty category. He was named the first male ambassador of CoverGirl at the age of 17, and has since become a household name by working with stars like Katy Perry!
10. Ninja - $20,000,000

Ninja (Tyler Blevins) is probably the most successful and famous gaming YouTuber worldwide. started as a Twitch streamer, but his success and the popularity of his favorite game "Fortnite" led to him taking initiative elsewhere. He began to take clips from his streams and post them on YouTube, giving him access to even more potential viewers! Not only that, but he currently has well over 23 million channel subscribers on his YouTube channel and over 16 million followers on Twitch. With all of the Ninja branded merchandise available on top of that, and he's even won a bunch of money through gaming tournaments and other professional e-sport competitions. All of that combined has allowed Ninja to earn quite a bit of money, making him one of the biggest earners online in general.
11. Logan Paul - $19,000,000

Both Logan and his brother Jake Paul (estimated net worth of $17,000,000) have made a career out of trolling people online and entertaining viewers with every video upload. Logan Paul has also been running a podcast called "Impaulsive" since 2018, and he started making YouTube videos when he was really young, only 10-years old. He launched a channel called "Zoosh", although it wasn't until 2014 that he found his fame. A Vine compilation featuring Logan Paul had gone viral, and soon he was earning millions by creating Vine videos for companies all over the globe. Although Vine has since gone down in flames, Logan Paul is still thriving with his YouTube channel. He's also known for being the center of controversy a lot of the time!
Outro
YouTube isn't a guaranteed path to fame, as there are simply too many people to compete with for things to be that way. Unless you're willing to work hard and do whatever you can to stand out like all of the people we've listed above, you don't stand a chance! Not only that, but always remember that sometimes there is a bit of luck involved too.