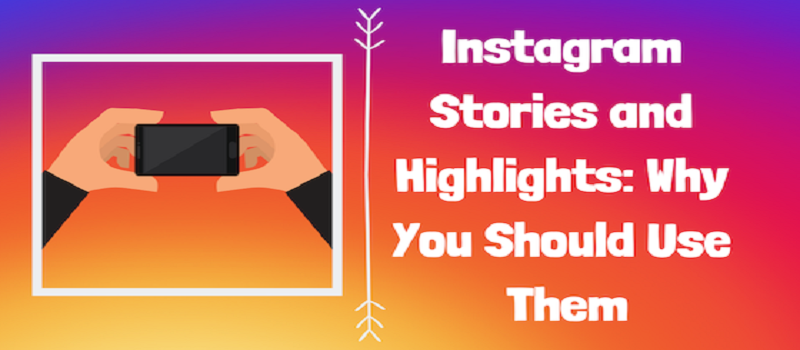 Instagram Stories and Highlights: Why You Should Use Them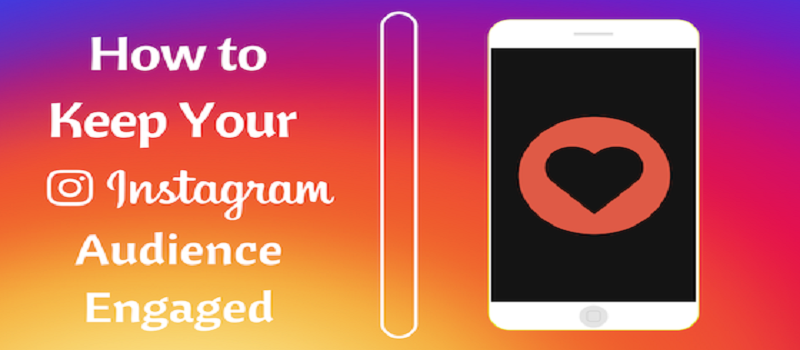 How to Keep Your Instagram Audience Engaged
Have you ever had that feeling when you're hitting a perfect stride in your business, you've got a ton of momentum. Suddenly you hit a bump in the road, and you feel like your following is bored and find they've entirely disengaged.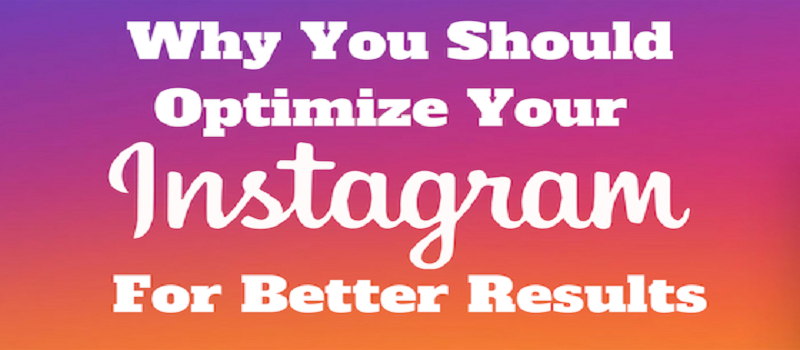 Why You Should Optimize Your Instagram Account For Better Results
As we all already know, Instagram is one of the world's three largest social media platforms to exist as of yet. Its unique emphasis on visual content and aesthetics makes people around the world flock to it, with more and more users creating content, both on personal profiles and on business accounts.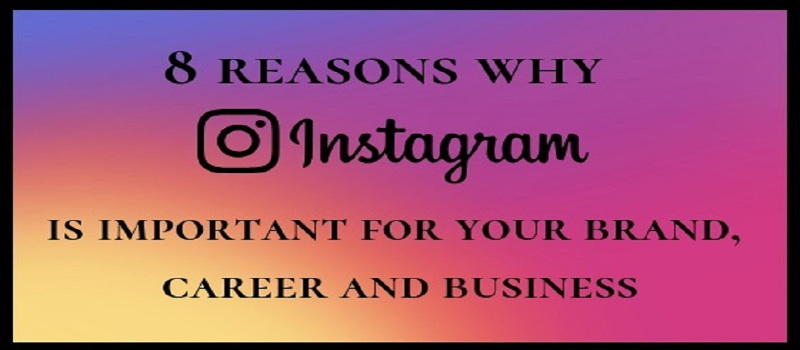 8 Reasons Why Instagram is Important For Your Brand, Career, and Business
Ever since its' launch in 2010, Instagram has grown exponentially and still does every single year. After the platform introduced advertising in 2015, over a million advertisers have joined Instagram; 90% of the world's top 100 brands currently operate an Instagram account.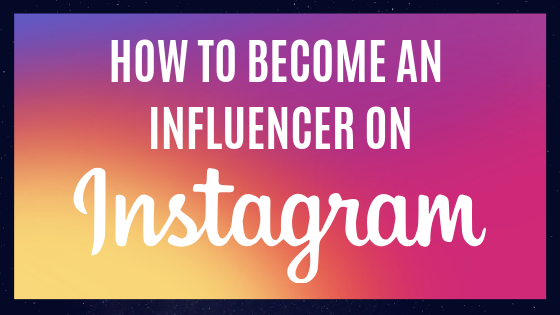 How To Become an Influencer on Instagram
Instagram's worldwide growth and popularity are unstoppable, which is why many people are considering turning this social media platform into their primary source of income. The potential benefits of making such a move are great: you get to work from home or travel all over the world on a brand's expense, you become famous ("Instafamous" is a real thing!), and it doesn't seem like too much work - all you need is a smartphone and an Instagram account, right? Wrong.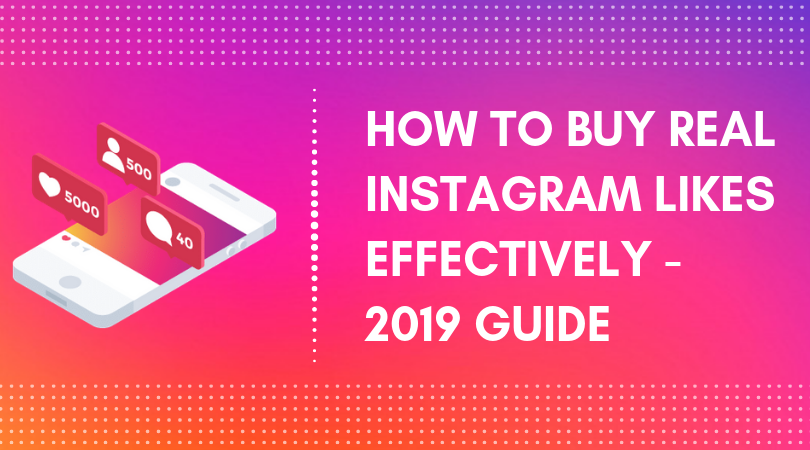 How To Buy Real Instagram Likes Effectively - 2019 Guide
Instagram is a quick, wonderful way to share your life with friends, family and even complete strangers. You can snap a picture or film a short video (2-60 seconds long), choose a filter to change the look and ambiance of your creation and then upload it to the platform with a single tap of a finger or click of the mouse. It even allows you to share your posts on other social media platform.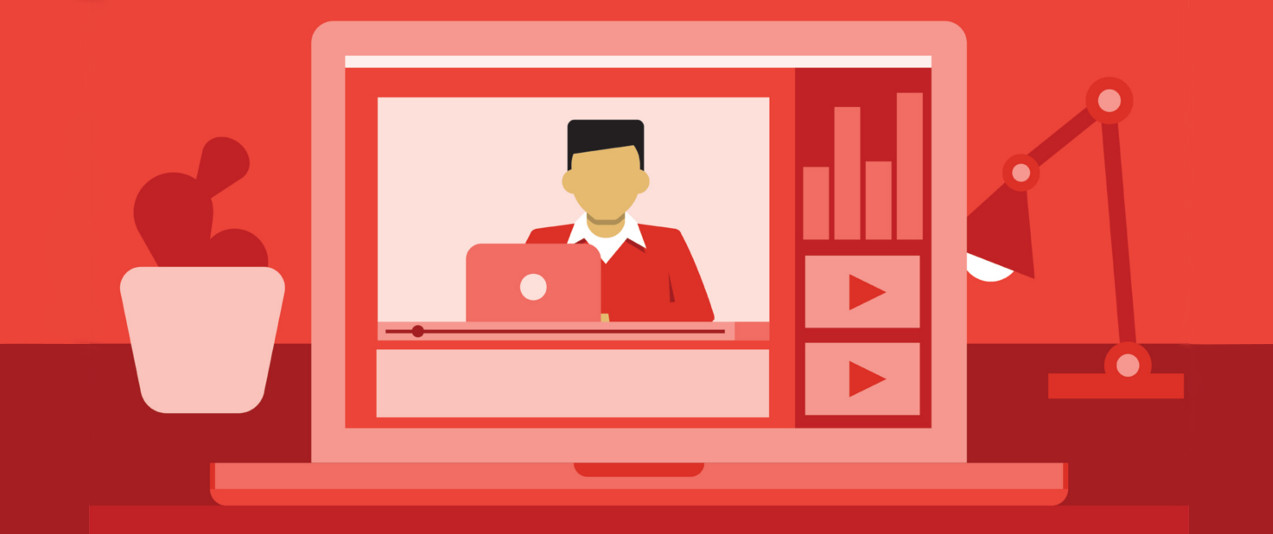 How To: Get More YouTube Subscribers in 2018
If you want to understand how to generate traffic on your channel and get more subscribers, you need to start with the fundamentals of creating an engaging channel and videos, and figuring out what does YouTube value most. If you want to crush it on YouTube, it's probably important to know what YouTube values and rewards so that you can play by their rules and achieve the most out of this platform.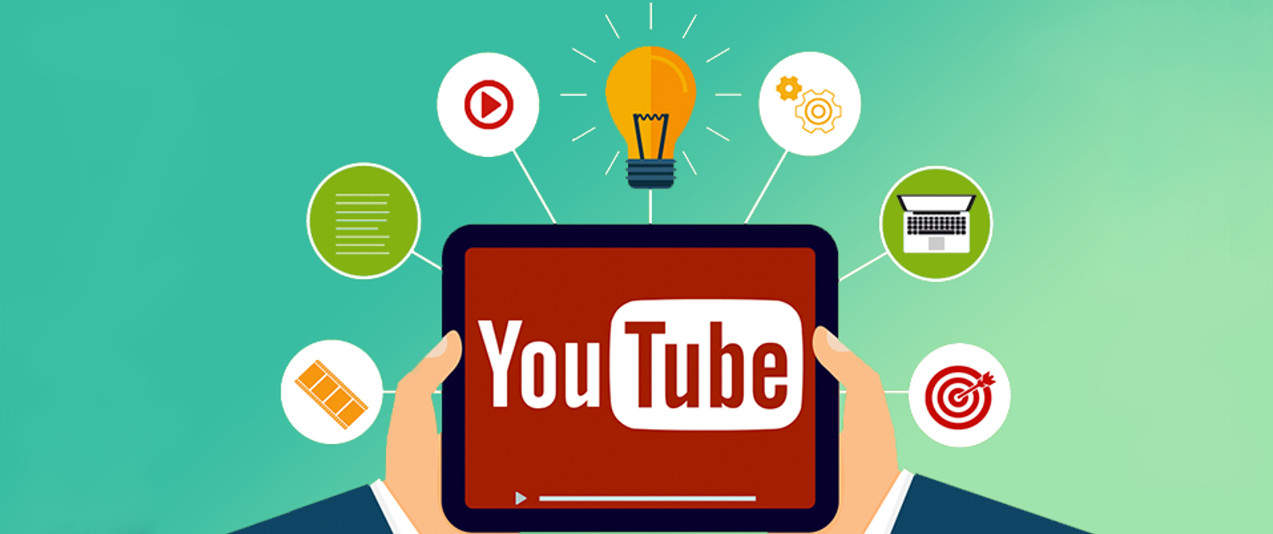 5 Basics Steps: How to Start Growing on YouTube
Although there's not a doubt about YouTube being a very competitive arena, there's still a massive opportunity available to everyone to break through and make it on YouTube, whether you're just starting your channel, or even if you've been on YouTube for years.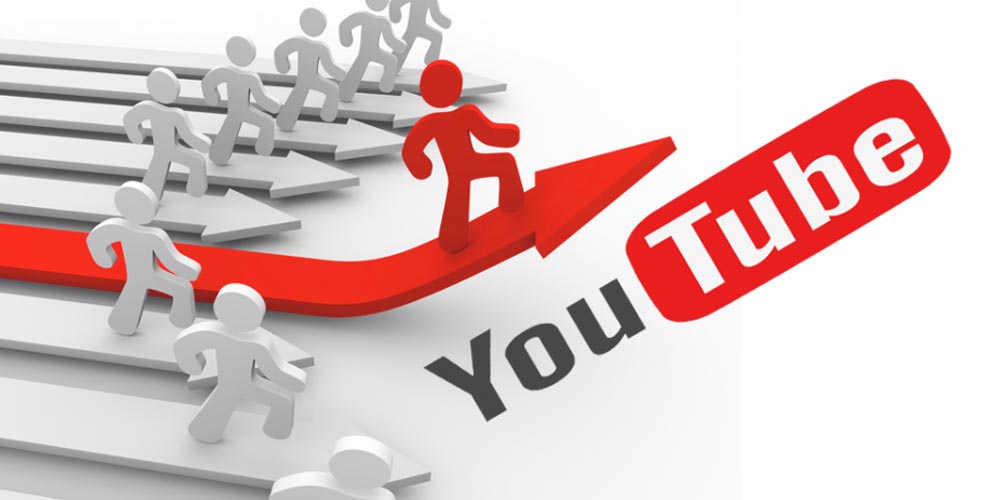 How To: Get More Views on YouTube Videos
YouTube is one of the largest social networks today. The increasing number of users on this platform creates endless opportunities for businesses in marketing and social aspects. YouTube has attracted billions of users across the world and according to recent studies, 300 hours of video content are uploaded to YouTube every minute! Almost 5 billion videos are watched on YouTube every single day in an average month. So, here are some tips on how to get more YouTube views, if you want to take advantage of this huge platform and succeed in it like a real pro.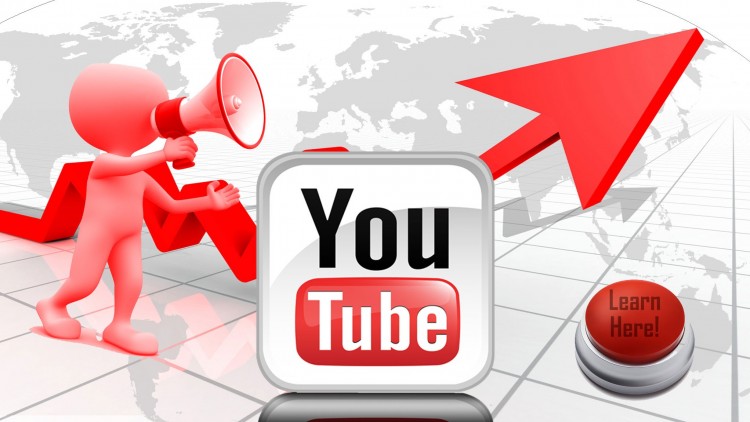 How To: Grow Your YouTube Channel
Social media marketing is an ever-growing platform to produce, create and market yourself, your products and your ideas to a huge audience all over the world. This power is priceless and no wonder it is one of the top ways to create a successful marketing campaign these days. There are numerous social media platforms including YouTube, Twitter, Instagram, Facebook, and Snapchat. However, YouTube remains the colossus; it holds an almost exclusive control of the video streaming world. Billions of users spend their time on this site while watching tons of videos every single day.