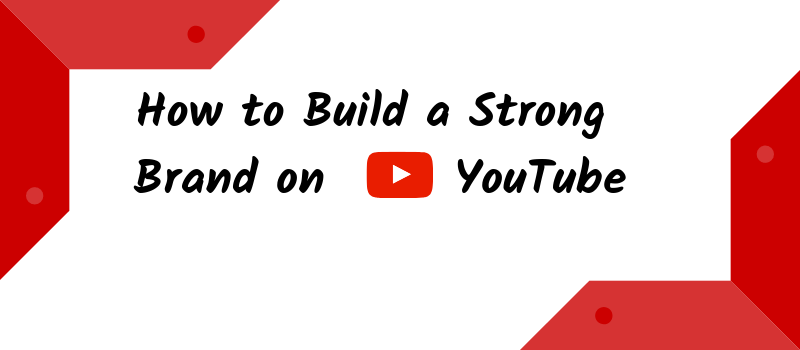 How To Build A Strong Brand On YouTube
It's well-known, by now, that YouTube isn't only the second largest search engine on the internet, but also one of the top three most popular social media platforms in the entire world. Billions (the rough estimate is anywhere between 1-5 billion!) videos are watched on YouTube every single day. Around 1.9 billion active users go on YouTube every month, and the platform currently features around 50 million creators. The competition is tough, the demand for entertainment is high, and the struggle to succeed is very, very much real.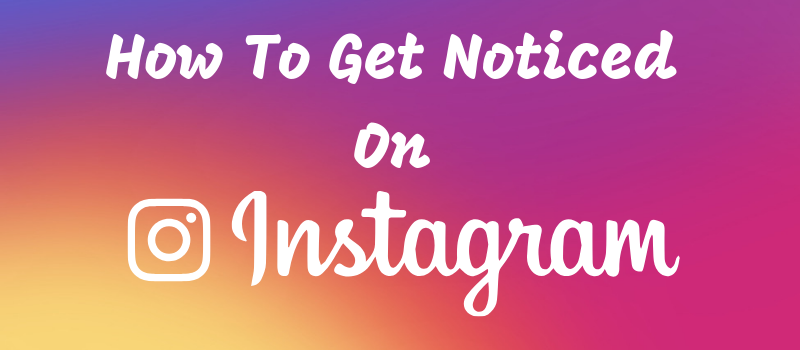 How to Get Noticed on Instagram
It seems like these days, everyone is on Instagram. In fact, recent data show that as of March 2019, over an eighth of the entire world's population is using Instagram. The colossal social media platform currently has over 1 billion active monthly users, 88% of which are located outside of the U.S. 71% of the billion users are aged under 35, and approximately 80% of Instagram's worldwide users also have an active YouTube channel. "Instagrammers" upload 95 million posts, upload 500 million stories and hit that "like" button over 4.2 billion times, every single day.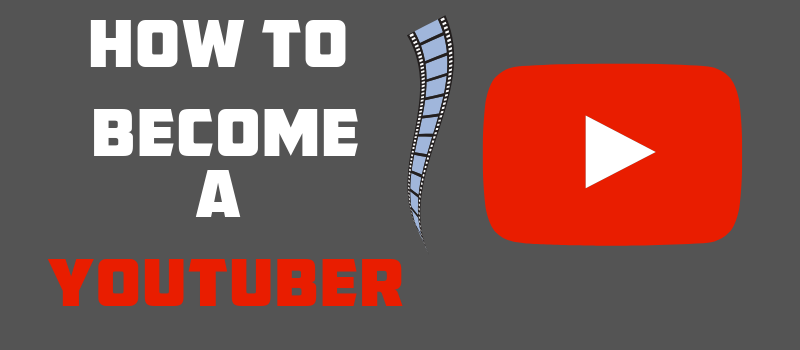 How To Become A YouTuber
Since its' launch in 2005, YouTube has grown and turned itself into the world's top three most visited website on the internet, worldwide. With over 30 million daily users and over 300 hours of video content uploaded to YouTube every minute, it's not surprising at all that so many people are looking to the platform, aspiring to become YouTubers, themselves.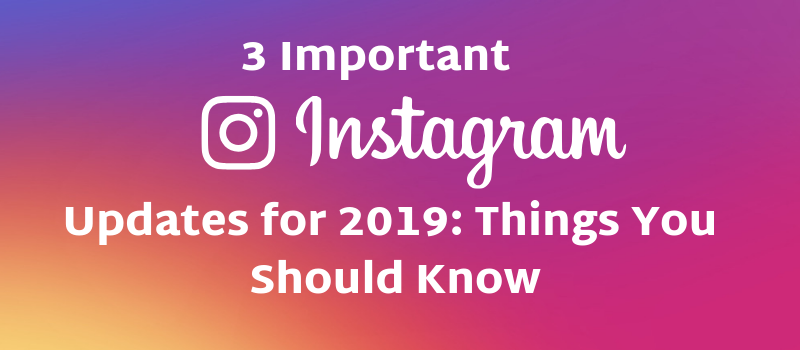 3 Important Instagram Updates for 2019: Things You Should Know
It's officially 2019, and Instagram does not seem to slow down in the race to become the world's favorite social media platform. There are a staggering 1 billion monthly users on Instagram, over 60% of which log in daily. With the ever-growing usage of the platform, it's no wonder that Instagram's developers are trying to raise the standards and make their product even better. In this blog post, we'll tell you all about the three most important updates that you can expect to see throughout 2019 (and don't worry, the algorithm stays the same!).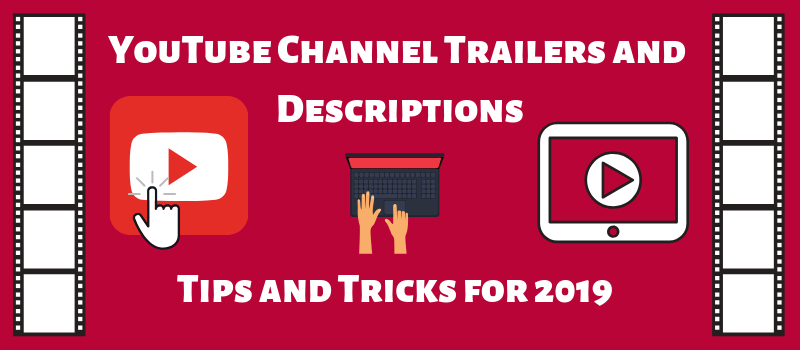 YouTube Channel Trailers and Descriptions: Tips and Tricks for 2019
With more than 1.9 billion monthly users, YouTube is still one of the world's largest and most popular social media platforms, especially in 2019. With its' endless hours of online video content and availability in 80 different languages, it's no wonder why it's probably the most favored social media outlet out there, both for content creators and for consumers alike.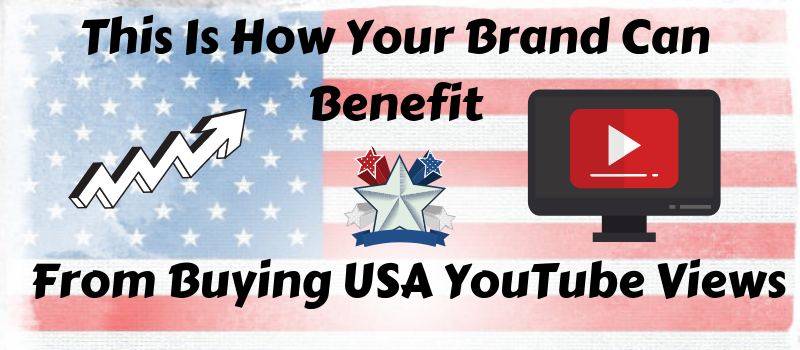 This Is How Your Brand Can Benefit From Buying USA YouTube Views
For centuries and decades, the world has viewed the United States of America as the ultimate entertainment industry empire: whether on the big screen, the silver screen or theater stages, we all look at Uncle Sam in search for the next best thing in entertainment.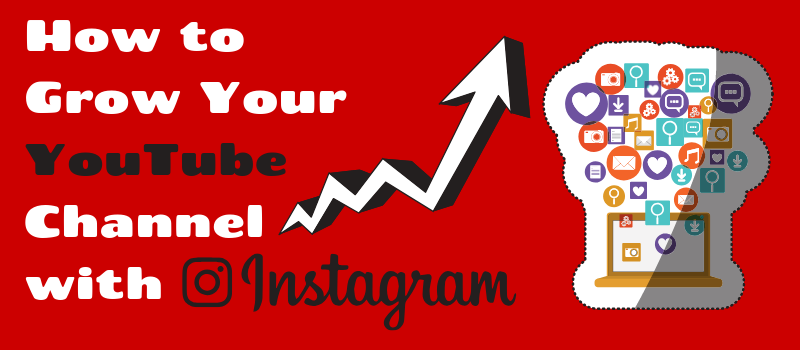 How to Grow Your YouTube Channel with Instagram
It's no secret - social media has taken over our lives and is no longer a place used only to keep in touch with friends and family, but is now one of the world's largest entertainment outlets. Every day, more and more people sign up for the various platforms.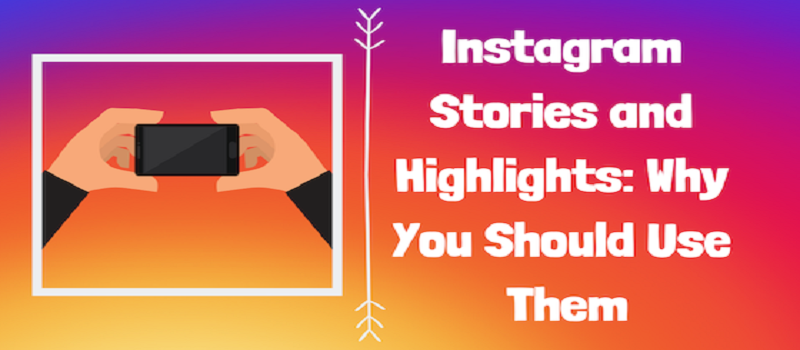 Instagram Stories and Highlights: Why You Should Use Them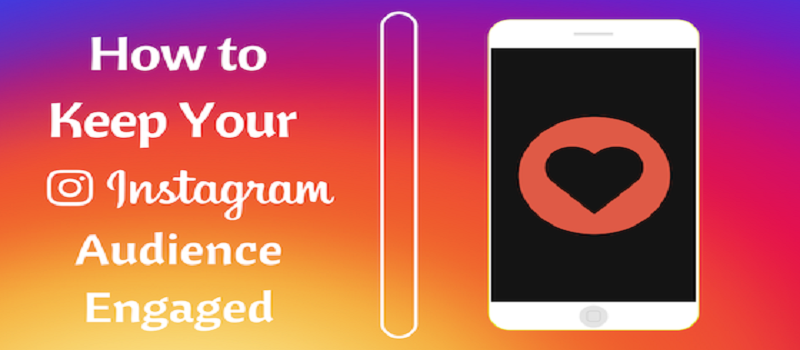 How to Keep Your Instagram Audience Engaged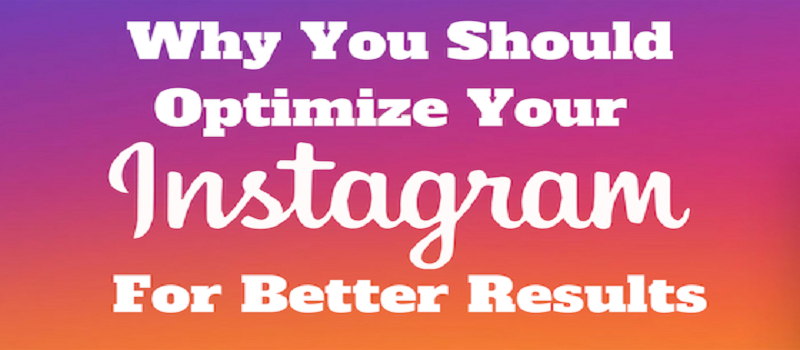 Why You Should Optimize Your Instagram Account For Better Results